SARS COV-2 and Physical ConferenceThe 2021 edition of the conference was postponed by one year with the hope of leaving behind us the hard COVID19 experience and being able to enjoy a full physical conference again.
We indeed expect that the COVID-19 sanitary situation will be eased during summer months 2022, and the entire global situation will be much closer to normal. However as we consider our top priority the health and well-being of all the participants, we will provide information about medical certifications required for travelling to Italy and back to your country, and will put in place all the necessary sanitary measures and social distancing rules to guarantee a safe and comfortable conference. These measures will be decided depending on the sanitary regulations and on the evolution of the COVID-19 situation through Italy and globally. Please, stay tuned and follow continuous updates on the matter.
Destination Trieste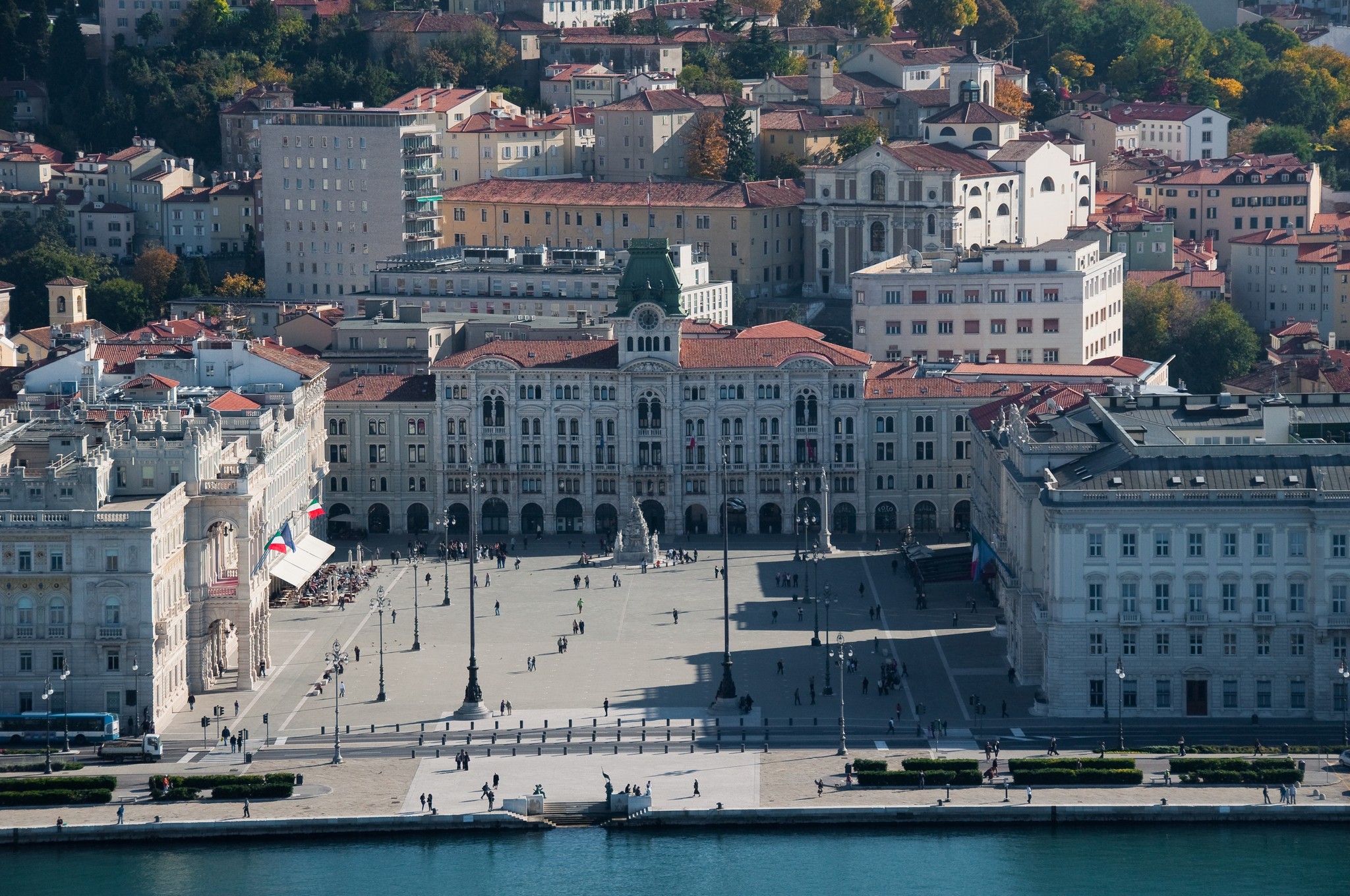 credits Marco Milani 2009
After a previous successful edition in 2004, the International's Free-Electron Laser conference returns to Trieste, a multi-cultural city, well renowned for its writers, artists and food, a city well-worth discovering, as did famous James Joyce and several other distinguished writers a century ago.

Trieste is a maritime city with nice Mediterranean climate, particularly pleasant at the end of August and is also an extremely safe city, where hotels, numerous excellent restaurants and cafes, monuments and museums are all within  a short walking distance.
In addition to being a pleasant and stimulating destination, Trieste has one of the highest concentrations of scientific institutions in Italy. A gateway to Central and Eastern Europe, the Trieste Science system counts 9 international and national research centres, 3 universities, 7 industrial districts, 4 accelerators of innovation, 4 research and teaching hospitals, high schools of excellence.

In 2020 the city was nominated as the "2020 European City of Science".
The hosting organization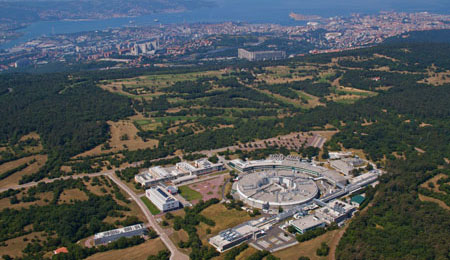 The FEL2022 conference is organised by Elettra Sincrotrone Trieste, an international multidisciplinary research centre of excellence, specialised in synchrotron and free-electron laser radiation and their applications in materials and life sciences. Its mission is to promote cultural, social and economic growth through basic and applied research, technology and know-how transfer, technical, scientific and management education.
The venue of the conference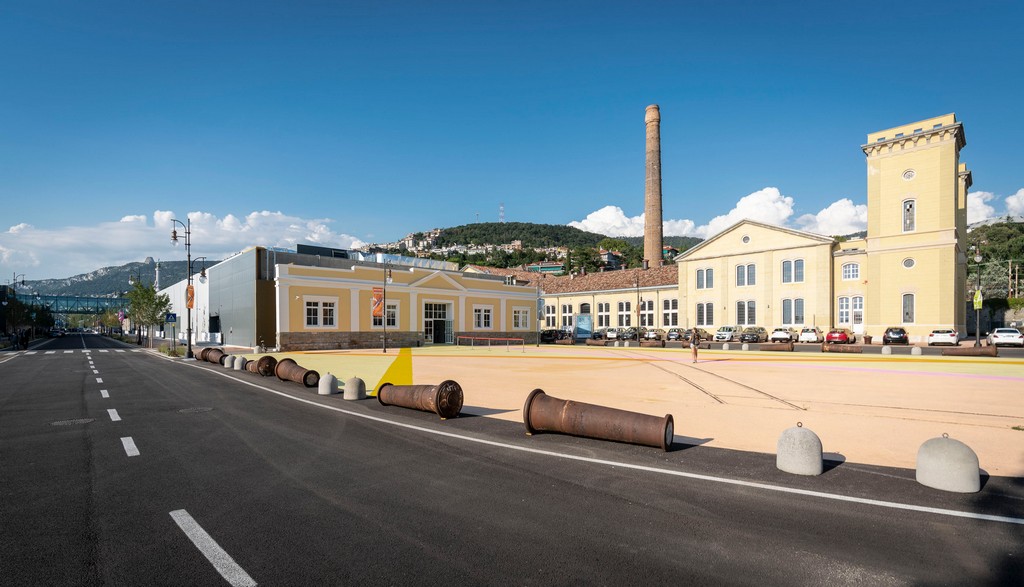 credits Fabrice Gallina
The conference will take place in the new Trieste Convention Center (TCC) situated in the area of the old harbour, where 5,000 m2 exhibition area, open spaces and a 1800 seats conference room will provide a safe workplace for the meeting.